We are moving more behind the screens in the Netherlands.
DHL is taking over all parcel notifications, pick up codes,
and any parcel tracking.


Got parcel related questions? Reach out to DHL! We only run the technology behind the scenes.

For now, we say Adiós to you awesome people. Check all major changes and frequently asked questions below!
You can expect major changes in the machine look
Showing that DHL is taking over the parcel operations.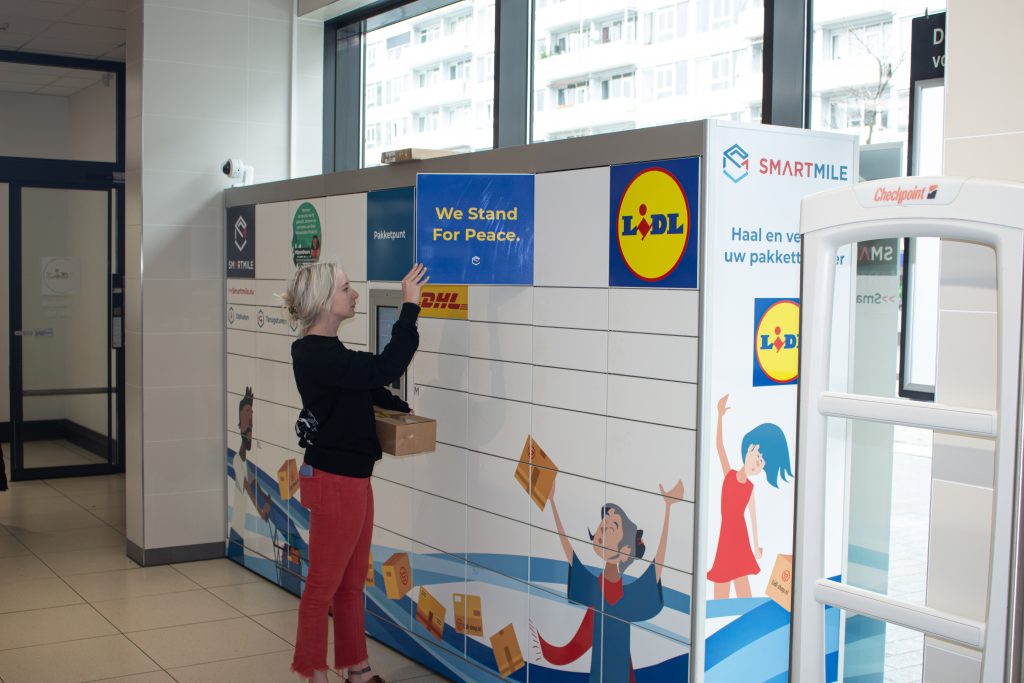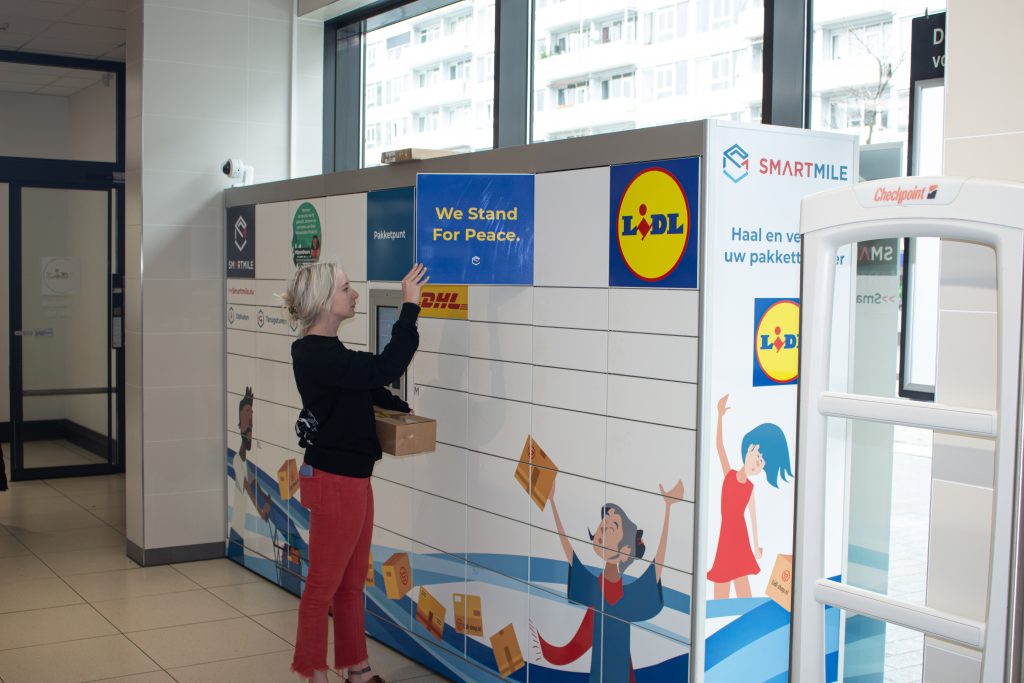 The number you call with questions relating your pick up codes, parcel tracking, and confirmations will change

Questions about pick up codes, confirmations, notifications of parcel tracking? Call DHL on number:
Questions relating the machine? Call Smartmile on number:
Questions about the machine, loading, unloading, or on-location disruptions? Call Smartmile on number:
Any other questions including all?Call DHL on number:
Head over to our FAQ page to view any other common questions about how the locker works, how long a parcel
can stay in the locker and many more >>>
We know this is a big change, but don't worry we are still here!


Follow our social for any updates about the switch and reach out to share any questions.
Though we might move behind the screens in the Netherlands, we will continue our mission through our
open and shared network operations in Finland and entering Germany soon!