We exist to open doors to a sustainable world,
one delivery at a time
Building the most impactful delivery ecosystem worldwide.
Meet part of the
Smartmile Herd
Including 11 nationalities across multiple continents

Check out all team members at the bottom of our jobs page!​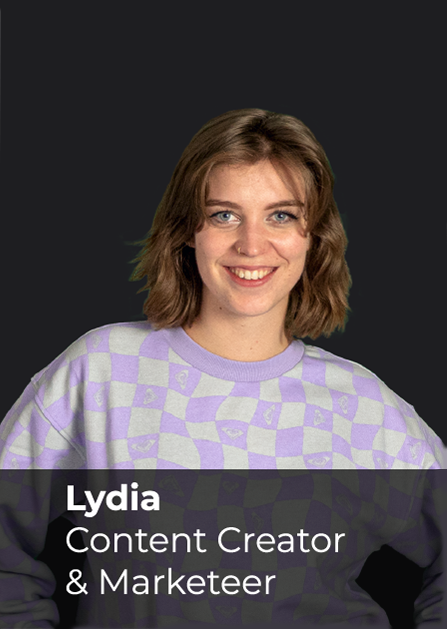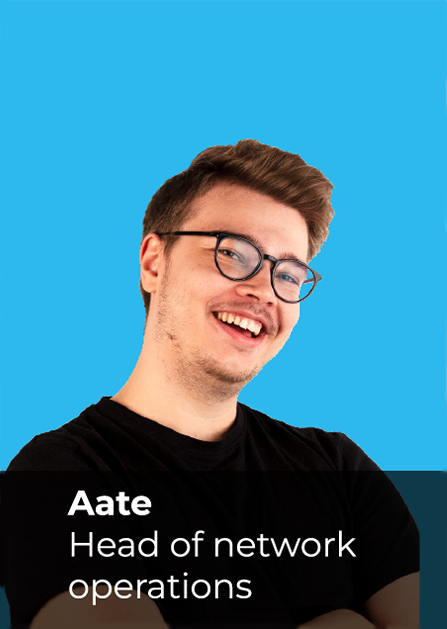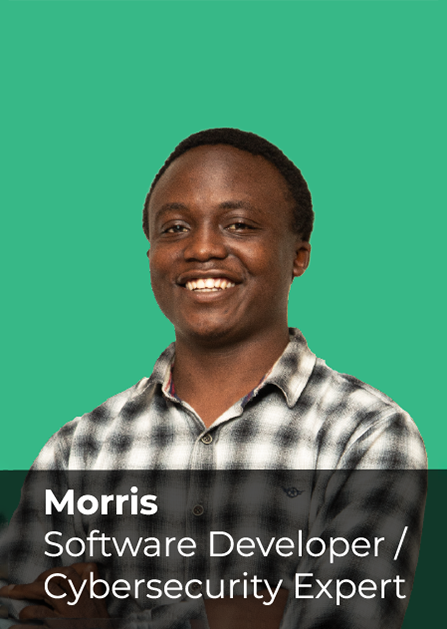 Internationals with shared values
We started internationally, with experienced entrepreneurs from Germany, and Finland. Diversity is at the heart of our company culture. Today, our herd includes awesome entrepreneurs, engineers, creative minds and startup enthusiasts ready to revolutionise delivery and make it truly sustainable. We are spread across four countries and two continents… and this is just the beginning.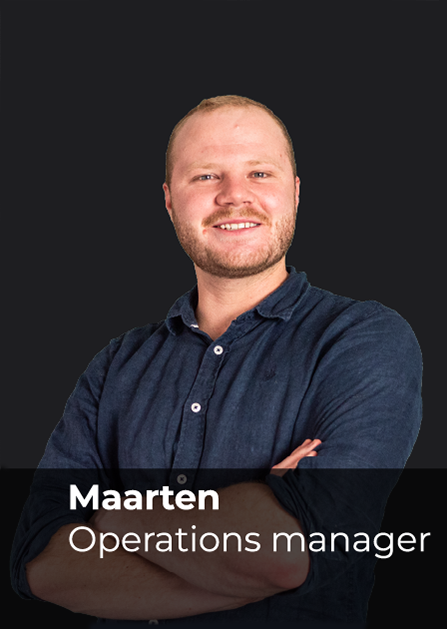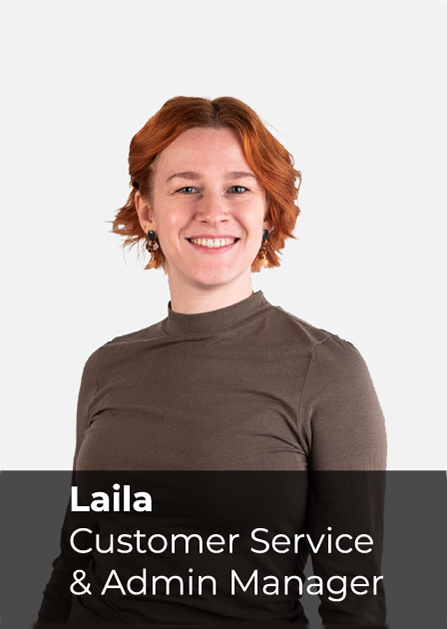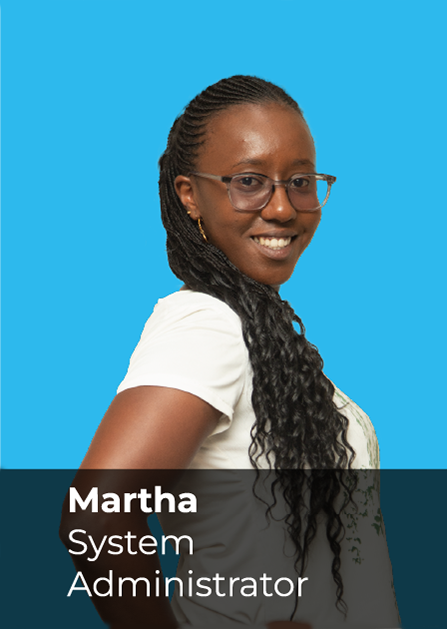 We hold our values close and our entire team reflects this. We all share the same awesome values and rock them daily. Discover them here.
We follow the Smartmile Sustainability Roadmap
Our team of unicorns designed a sustainability roadmap to follow as we grow. Open Doors is a part of that. This map encompasses everything from the coffee mugs we use, to the partners we work with. In the end, being sustainable means making conscious choices every day and being fully aware of the environmental repercussions of our actions.
Transforming delivery is what we do, integrating sustainability into every step along the way is who we are.
Are you ready to join a herd of awesome, funny, professional and creative unicorns? Check out our openings, buckle up for an awesome ride and let's find a perfect fit for you.