We are looking for investors who want to change the world
Continue reading on this page or download our pitch deck in case you are in a hurry.
We are the last mile's leading software and service solution.

We will not stop innovating until we turn delivery into an
eco
system.
For several years, we have been running shared locker networks and it taught us that software and a deep understanding of the industry are key to solving the Last Mile.
We expanded our software capability and build a leading software solution for lockers beyond our network. Our software platform can connect couriers, retailers, sustainable startups, and any innovation to any parcel locker no matter who is running it.
Our software instantly turn parcel lockers into an ecosystem with the tools for our partners to re-design the last mile and build more efficient (logistics) services.
Our software can integrate any hardware in under a day. We have set up efficient development processes and an intricate template language, so integrations become a simple matter of configuring. 
Less technically speaking, connected partners can design locker-based services or product exchanges through our platform. May that be automating click and collect, offering parcel pick up, shipment, or return, or a locker-based C2C marketplace? 
We can build these solutions in a low-to-no-code way. Our next step, integrating PUDOs, drones, robots and beyond.
To change the world, you must build the technology capable of doing it.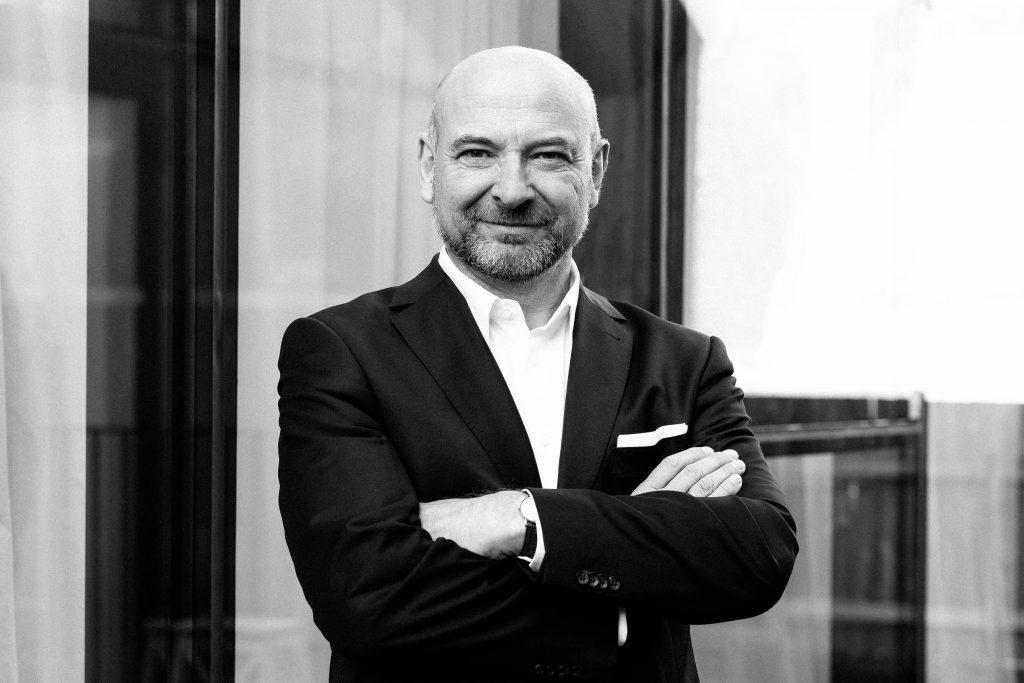 "The software is leading edge compared to others we have reviewed in terms of interfaceability."
Managing Partner of Last Mile Experts

We scope the globe for dreamers like us
Investment is the start of a relationship built on mutual trust, transparency, partnership, and vision.

Our perfect partners describe themselves as...
You want to make delivery an asset to mama earth because you understand that it is up to us to make change happen.
You are proud to be different and ready to change the status quo.
The Smartmile colours represent diversity, entrepreneurship, curiosity, and courage, do our colours match?
Making a system change in delivery is a huge challenge, but luckily you do not
give up.
We are looking for investors
To further grow our technology and team! Besides the Growth Funding path listed below, we are always open to explore other opportunities that might come to mind.
Just hit the button bellow to reach our team and let us know what information you would be interested in.
Growth funding
As our growth funder you want to see Smartmile scale and you
become a long-term partner on that journey.
You could become a direct share holder

You grow with our company across the globe

You would be part of an incredible international team
Meet the team that you invest into
We are incredibly lucky to have a team filled with international talent. Our founders crossed paths in 2016. Between the two of them, you've got the establishment of the very first parcel locker network in Finland, over 20 years of experience in the industry, and 20 years of entrepreneurship. And that's just at the top level of our herd.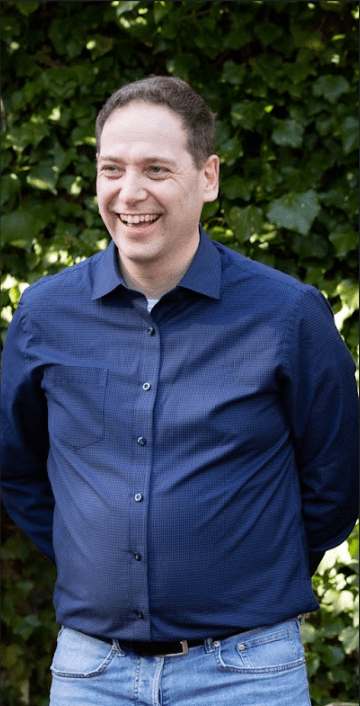 20+yrs, ex-Posti
Built the first parcel machine
network in Finland.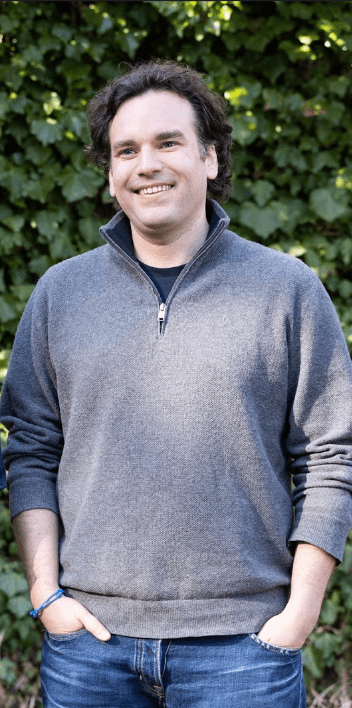 20+yrs, own IT-company
Founded multiple successful companies, 
the first at 16
A sneak peek of our 2023 targets
Switch our Dutch network to Software and Service
Plant 60K trees by the end of 2023
Launch two impact partnerships
New UI launched internationally
Launch our scalable backend
Prepare an all round delivery software solution
"Can't get enough of Smartmile, don't worry we get it"
Follow our socials or head over to our Blog page under About!